Diocese of Salt Lake City statement on Dobbs v. Jackson decision
Friday, Jul. 01, 2022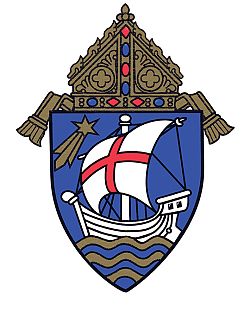 Intermountain Catholic
+ Enlarge
The Catholic Diocese of Salt Lake City welcomes efforts to protect the dignity and sanctity of every life from conception to natural death. We are grateful that the U.S. Supreme Court recognizes the human in the womb, but we also recognize it is the responses of communities to women in need before, during and after pregnancy and the birth of a child that are the most important to building a culture of life.
Courts cannot ensure that women have the support and resources needed to raise healthy children. We encourage all communities of faith, neighbors, friends and family to be ready and willing to walk with moms as they seek to provide lives of dignity for their children.
Catholics can help through our diocesan Walking with Moms in Need program and Project Rachel. The diocese will also continue to advocate for private and public supports, such as the Child Tax Credit, health coverage for all children and extended coverage for new moms, and deeply affordable housing to support the development of strong families.