Other News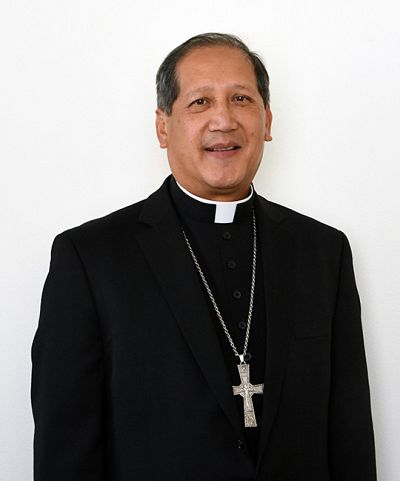 Intermountain Catholic
I urge all people of good will to join me in praying for peace in our nation; for a commitment across our country to the common good and recognition of our shared values.
>>>
Utah's Carmelite nuns are receiving some much-needed support from the Knights of Columbus Rev. Thomas Meersman Assembly 2577.
>>>
The 1 in 10 Rosary Mission, which started in early November, seeks to get at least 10 percent of St. Olaf parishioners saying the rosary daily.
>>>